First-quarter progress reports are being sent home today. CES Students - by backpack HMS/HHS Students - being mailed out today The first quarter will end on Friday, October 13 Parent-teacher conferences are scheduled for October 19 *More details to follow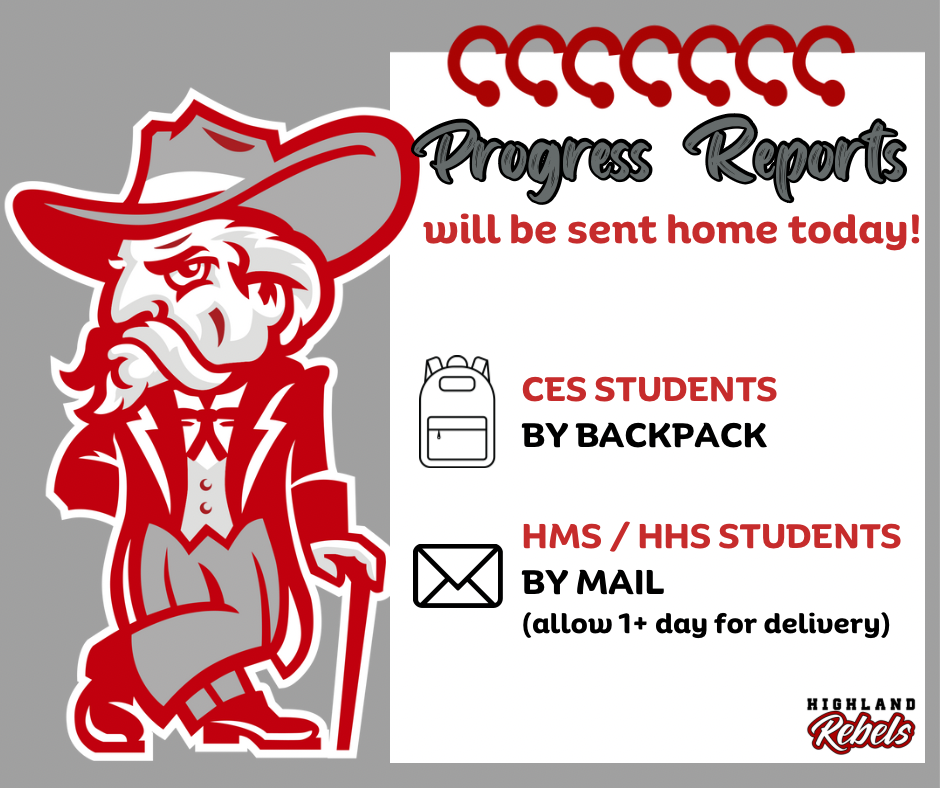 Seniors- Mark your calendars!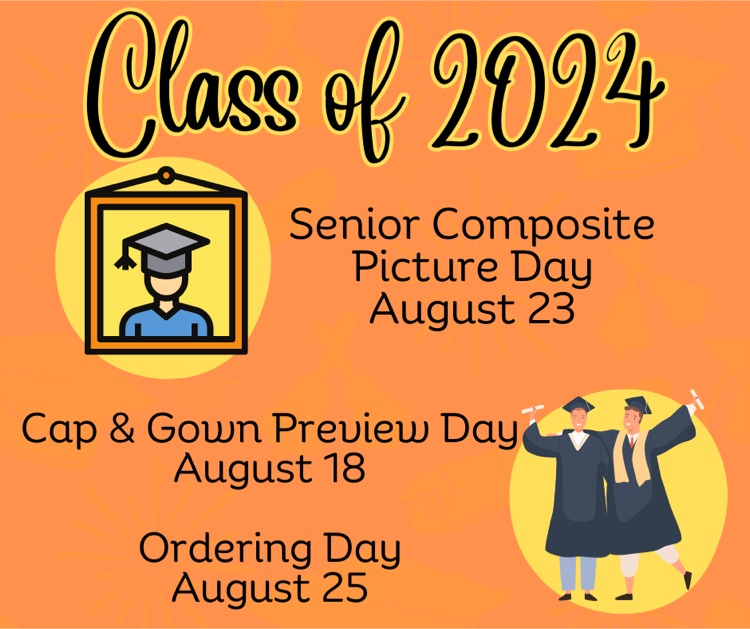 Is your student interested in taking the ACT test during the 23/24 school year? If so, visit act.org to register. The deadline to register for the September 9 test date is Friday, August 4. If you have any questions, please contact Kelly Mahaffey @
kelly.mahaffey@highlandrebels.org
or 870-856-3273.

Keep up with summer events by marking your calendar with the following dates! June 5 - 29 (M-Th Weekly) Summer School *qualifying students HMS/HHS Campuses June 5 - 29 (M-Th Weekly) Seamless Summer Feeding Program *refer to previous information sent out about locations/times Saturday, August 5 Backpack Extravaganza Location: Highland Assembly of God Church Tuesday, August 8 District Open House Location: all campuses Time: TBD Have a great summer, REBELS!

Please read this important information about the summer P-EBT benefit available to Highland students!

Semester testing is coming up!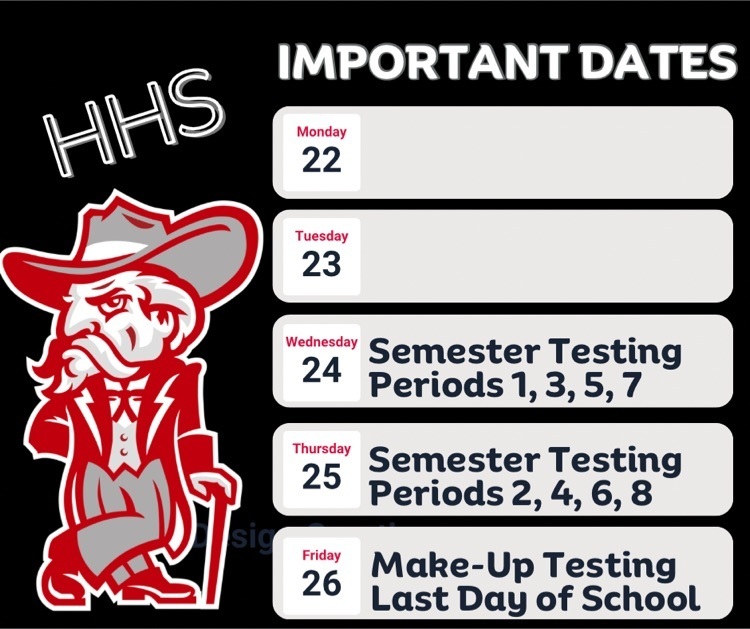 SENIORS: There will be a mandatory senior class meeting on Monday morning at 9 am. All 2023 graduates need to attend to receive important information.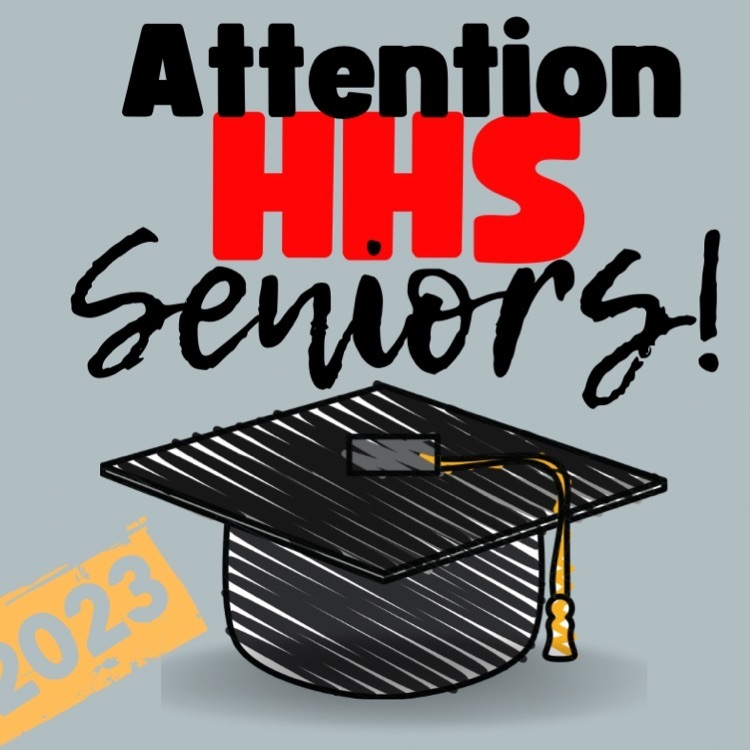 Mark your calendars!

Senior Parents: It's time for your SENIOR to start filling out scholarships! Mrs. Kelly Mahaffey has been notifying students of those available, and Mrs. Misti Carter has been helping spread the word as well in her YOUPath classes. Please visit with your student about the importance of applying for scholarships and meeting the application deadlines! If you have any questions, please contact Mrs. Mahaffey at:
kelly.mahaffey@highlandrebels.org
or 870-856-3273.

Jostens will be on campus Thursday, December 1st, to present class rings. All juniors that purchased a class ring will receive theirs in a short ceremony - parents are invited to attend. 9:00 - HS Gym

Parent-Teacher Conferences will be held on each campus Thursday, October 20, 2022, from 4:00 - 7:00 pm. Dismissal will be reversed for this day ONLY and will be as follows: Cherokee Elementary - Bus riders will be dismissed at 2:45. Car riders will be dismissed after the buses have left the parking lot. Activity bus riders will be dropped off at the A.L. Hutson Center at 2:40. Highland Middle School - Bus riders will be dismissed at approximately 2:55. Car riders will be dismissed after the buses have left the parking lot. Highland High School - Bus riders will be dismissed at approximately 3:05. Car riders will be dismissed after the buses have left the parking lot. Bus riders should arrive home at their approximate normal time. The Highland School District will observe a FALL BREAK and will not be in session on Friday, October 21, and Monday, October 24. Classes will resume on Tuesday, October 25.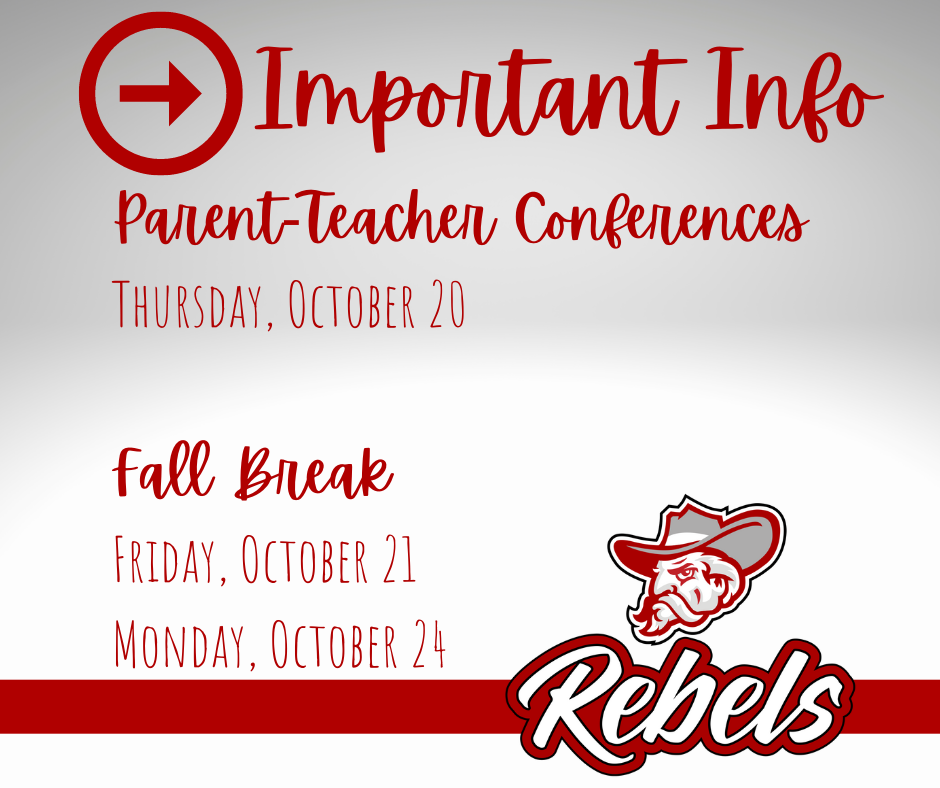 Mark your calendars! School pictures will be Thursday, October 13th. Information will be sent home soon with students.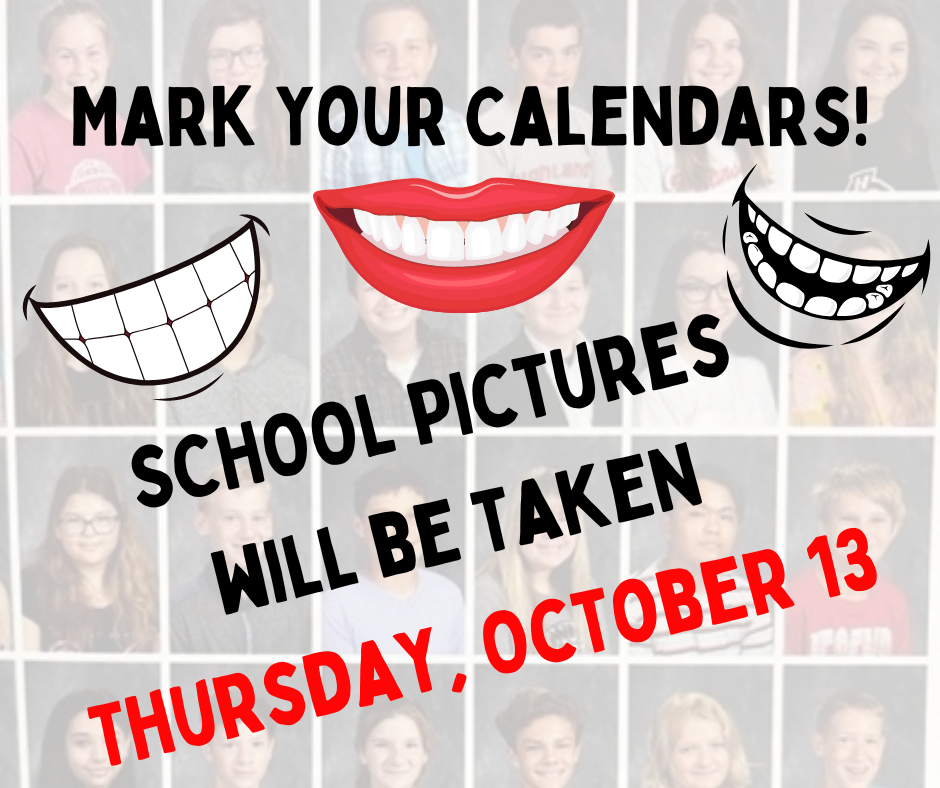 Parent packets for the upcoming flu shot clinic have been sent home. The clinic will be held on Monday, October 3rd, at the A.L. Hutson Center. Students participating may bring their paperwork back by this Friday, September 30, or even on the day of the clinic - all students will be transported from their building to the clinic and returned. This clinic is SHOTS only; no flu mists are available. If you have any questions, please contact the school nurse.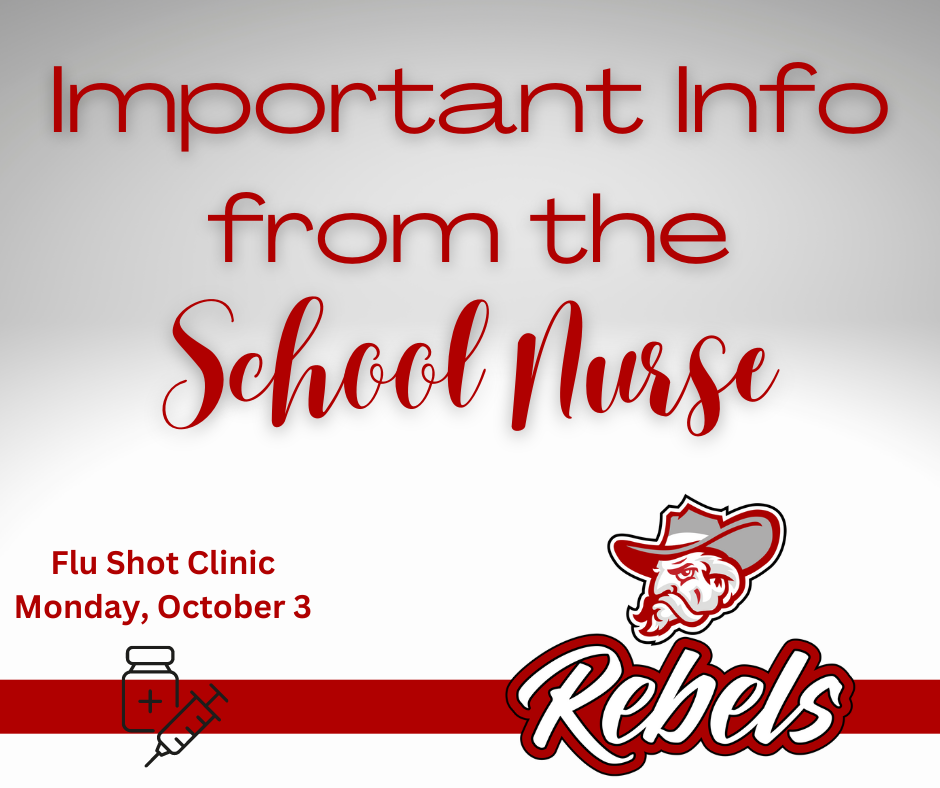 Our community blood drive is coming up!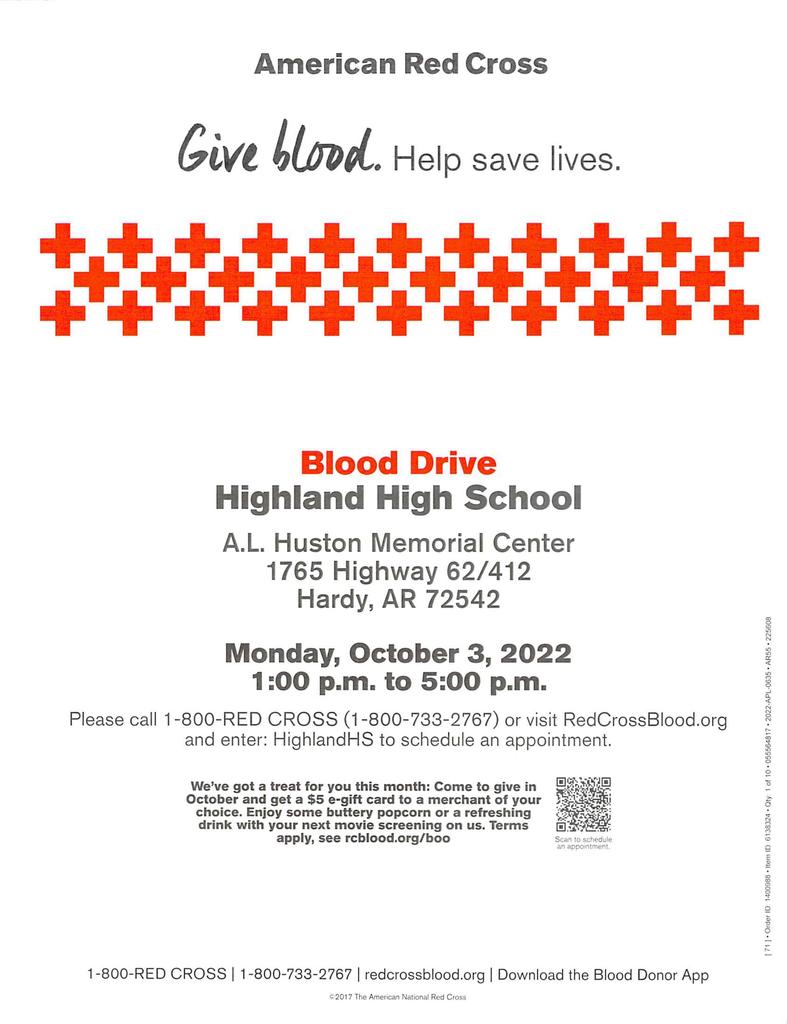 Parents/Guardians: 1st Quarter progress reports have been mailed. The end of this quarter will be Friday, October 14. Parent-Teacher conferences are scheduled to be held on Thursday, October 20 - more information be will shared at a later date.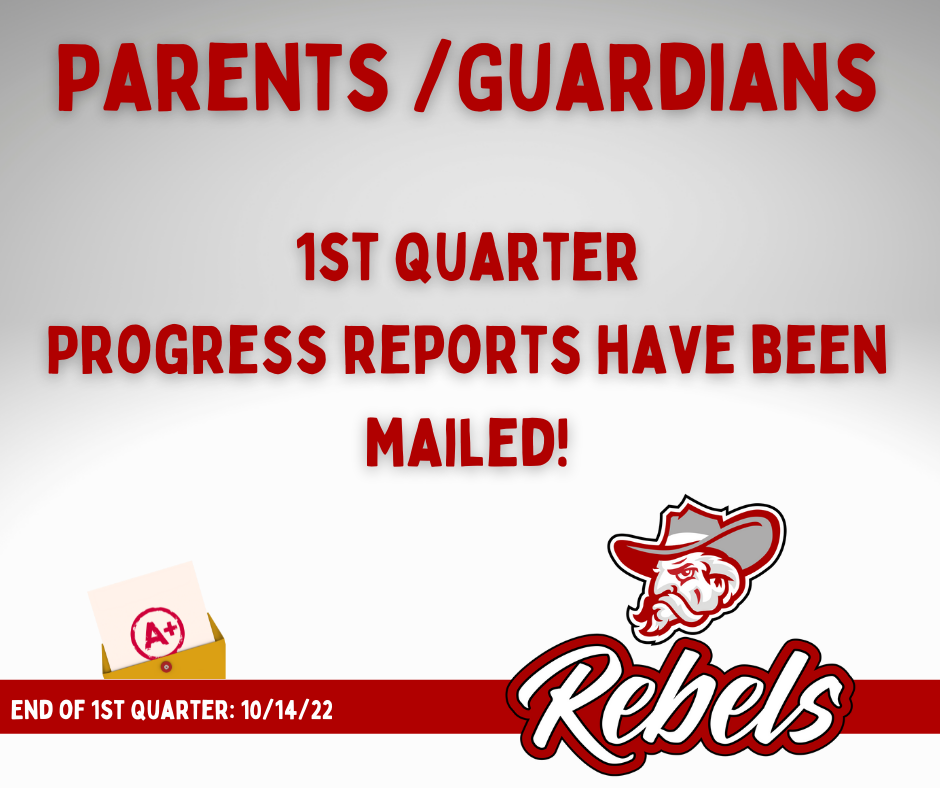 There will be a JUNIOR class parent meeting Monday, September 12th, at 5:30 in the high school cafeteria. All junior parents interested in helping fundraise, please attend.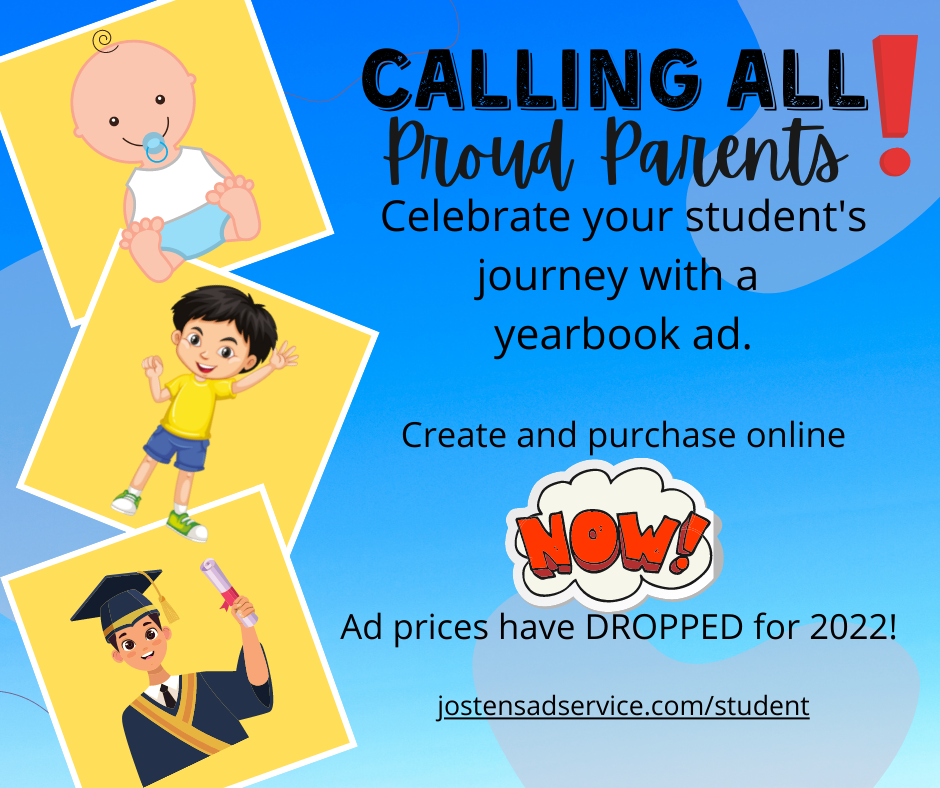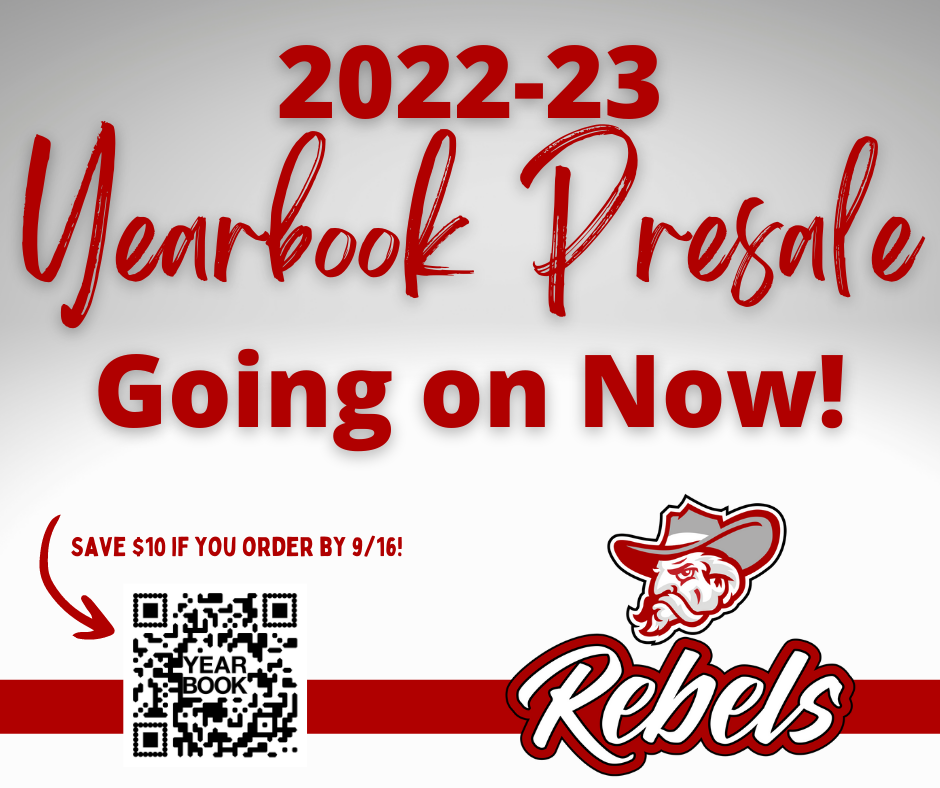 All students who have turned 11 years old, entered the 7th grade, or turned 16 years old in the last year are required to have additional immunizations. Tuesday, September 6th, is the deadline to send the required paperwork back to the school nurse to participate in the school immunization clinic on September 13th. All immunizations must be up to date by September 15th. If you have any questions, please call the appropriate school nurse - Middle School, Nicole Amaya 870-856-3284 High School, Nancy French 870-856-3273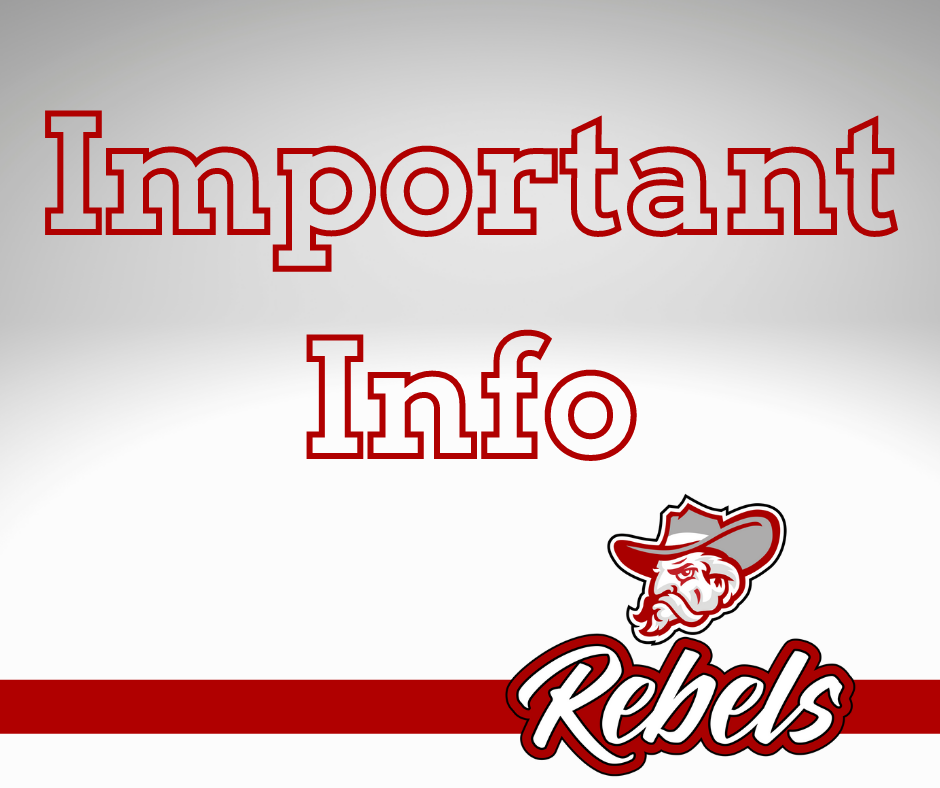 Matthew is continuing to advance at Arkansas Boys State this week! Way to Go! Matthew Harper of Cherokee Village from Highland High School was elected as a State Senator for his congressional district at Arkansas Boys State 2022, a summer leadership and civic engagement experience sponsored by the American Legion. Harper was elected by his peers during district elections on Tuesday, May 31, as part of the 81st annual session of Arkansas Boys State, where students build a mock government structure, including eight different congressional districts each with four senators and 12 representatives. "Being elected as State Senator is quite the special opportunity for Matthew and his fellow legislators," said David Saterfield, director of instruction for Arkansas Boys State. "He'll get an up-close and personal look at the legislative process with his own state legislators leading him through the process." On Wednesday, Harper will meet with Arkansas legislators to learn more about the legislative branch and process. As part of their meeting, Harper will join his fellow Arkansas Boys State senators and representatives in creating mock legislation that they will debate and vote upon at the state capitol on Friday. "I'm excited to see what ideas Matthew and his fellow legislators bring to the House and Senate floors on Friday," Saterfield said. "I hope these Arkansas Boys State legislators take it all in when they're at the capitol. It's a once-in-a-lifetime opportunity." Harper is one of more than 400 students from throughout the state attending Arkansas Boys State at the University of Central Arkansas in Conway. Students are mock citizens in eight different counties and congressional districts, sixteen cities, and two political parties. Tuesday at Arkansas Boys State also welcomed the beginning of campaigning for statewide office, including the office of governor.