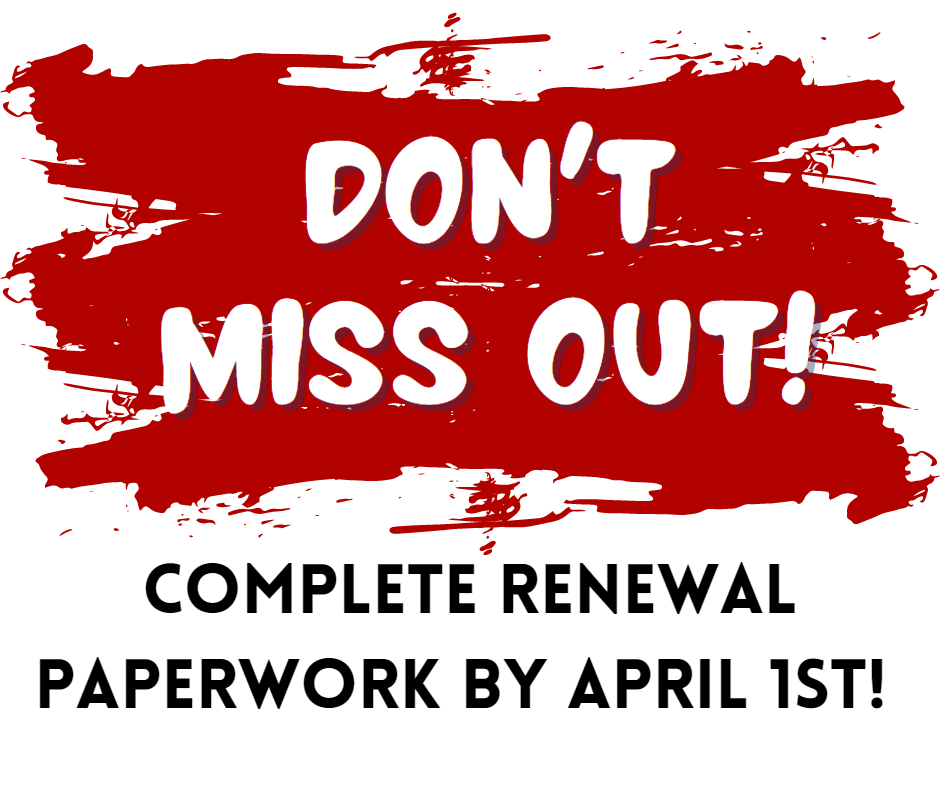 There is a major health care coverage change happening that will impact students across the country who currently rely on Medicaid and the Children's Health Insurance Program (CHIP) for health insurance.
Since the pandemic's Public Health Emergency began in March 2020, children and families enrolled in Medicaid have not been required to complete renewal paperwork in order to stay covered.
Beginning April 1, this continuous coverage protection will lift, and states will resume reviewing eligibility for all people enrolled in Medicaid and CHIP to ensure they still qualify.
During this process, known as the "unwinding," it is estimated that 6.7 million children will lose their Medicaid coverage despite the large majority of them continuing to be eligible for either Medicaid or CHIP. The uninsured rate for children could easily more than double without action during this renewal process.
To reduce loss of health coverage, it is important that parents act quickly to confirm or update their contact information with the State Medicaid agency and provide necessary information to complete their Medicaid renewal when notified.
Families could be notified about their renewal paperwork at any point this year or early next year.
Schools and district administrators can play a key role in protecting children's health coverage by ensuring families are aware of these Medicaid changes.
The first step for families is to make sure that their state Medicaid agency has the correct contact information for every member of their family on Medicaid, so they receive their renewal notices when the time comes. If families don't receive the notice, they may not realize their child has been disenrolled from coverage and is uninsured until it is too late.
The second step is for families to quickly fill out the paperwork and return it should they get a notification. If something goes wrong and their child loses coverage, then parents need to quickly reach out to a navigator or enrollment assistor to see if they can re-enroll in Medicaid or to check if they qualify for subsidized coverage through the ACA Marketplace.
The American Association of School Administrators (AASA) along with partners have prepared a short toolkit (LINK to toolkit on AASA website?) with what you need to get the word out to families. The toolkit includes backpack fliers, newsletter blurbs, robocall scripts and social media posts.
The unwinding of the Medicaid "continuous coverage" policy will be an unprecedented undertaking for the State Medicaid agency and families to ensure that children stay connected with their health coverage.
Schools are a central access point for students to be connected to necessary health services, and it is critical to keep children connected to health coverage to receive necessary care.
Keeping students connected to Medicaid is also important for the fiscal health of all districts. Almost all schools depend on Medicaid to help cover the cost of certain special education services. The potential impact will be even greater if your district is in one of the 17 states that has expanded Medicaid reimbursement to cover school health services for all Medicaid-enrolled students.
Working together we can make a big difference in protecting the health and well-being of children and schools. AASA wants you to be prepared, so please check out the resources we have developed for you to customize to your district including an email to parents, newsletter template, social media template, and more.