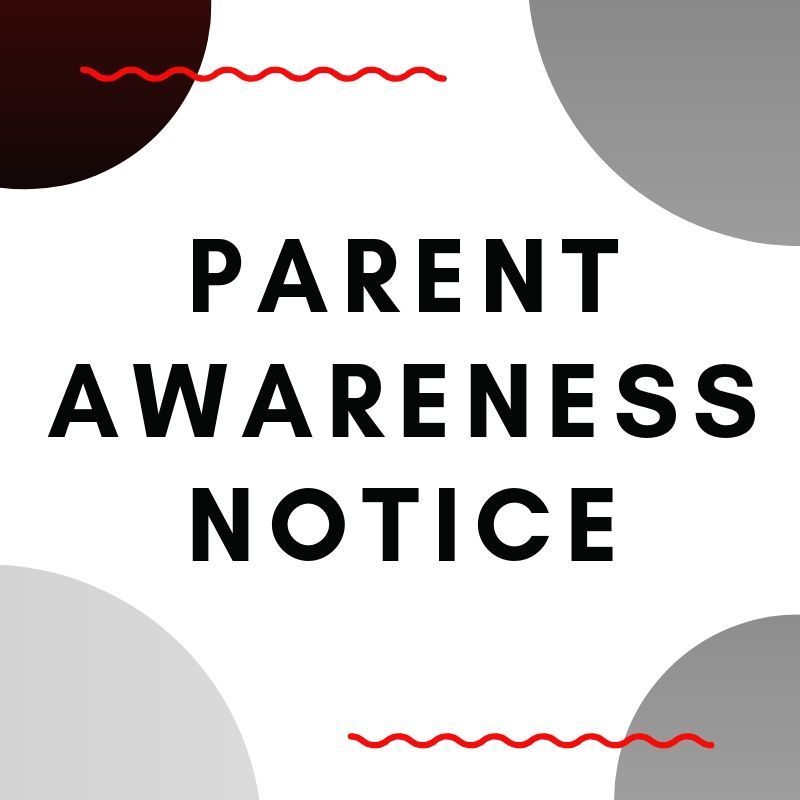 Security Notice
Kasey Carter
Sunday, August 25, 2019
The Little Rock FBI office issued a general awareness statement about information they received relating to a possible school shooting in Arkansas on August 29. The FBI could not confirm the identity of the reporting party, but knows they live in another country and allegedly received this information in an online gaming platform.
Highland School District is NOT aware of any threat specific to our school district.
Although the threat does not name any specific Arkansas school, we do take all law enforcement announcements seriously. At Highland School District, your child's safety is a top priority. We already have a school resource officer on each campus and may have an increased police presence on this day. We will continue to communicate and coordinate with local law enforcement in the coming days and take appropriate security measures.